Published on 04/20/2018 10:18 am
We are the one from whom you can expect to have the best of services at an affordable cost. To get the best deal from us you can call us at +66 (0) 818 773198.
Read More
Published on 02/27/2018 10:18 am
Khaoyai Car Rental is your one-stop solution if you are looking for affordable reliable North East Thailand car hire.
Read More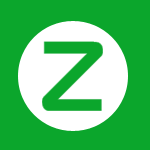 Khaoyai Car Rental